Our community will only prosper and grow if all families are financially stable. Fewer financial stresses lead to healthier lives, improved work performance, and better education outcomes. United Way invests in programs that help adults improve their education level and create a more financially secure future for themselves and their families. United Way's work in Financial Stability is focused on ensuring all families and individuals achieve independence.
More families are achieving financial stability. Last year, 2,728 adults and families benefited from programs that helped secure their most basic needs, and provided support to secure and/or remain in a safe and stable home.
In 2022, United Way invested in five financial stability programs, including community-wide initiatives in the Marshfield Area. 
Our Goal in Financial Stability:
Financial Education, Stability, and Independence for Individuals & Families 


 
Loads of Love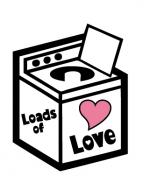 Loads of Love program assists people who are struggling financially  with their laundry. This initiative partners with a local laundromat in the Marshfield Area to low-income or no-income families and individuals. Laundry tokens and laundry soap are provided to individuals/families.. Able to utilize program up to three times per year.  
Soup or Socks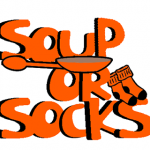 Soup or Socks is dedicated to providing clothing and/or goods at no charge to people in need. More info.
North Central Community Action Program

North Central Community Action Program seeks to create opportunities for people and communities to obtain skills, identify and utilize resources and explore innovative options to reduce poverty and increase self-sufficiency. More info.
AARP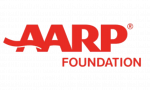 AARP assists with filing your State and Federal Income Taxes and/or Homestead Credit. This is a program that you are able to receive free tax preparation assistance from trained volunteers through the AARP Tax Aide program.
Childcaring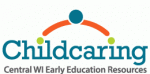 Childcaring Scholarship Aid provides child care funding to low-income families entering the workforce or continuing their education. More info.