Through your efforts, thousands of individuals throughout the community will learn the value of




United Way. The links below will guide you through planning and running your workplace campaign.
On behalf of Marshfield Area United Way and all the individuals who will receive help through United Way-funded programs and initiatives because of your efforts, thank you.
Campaign Tools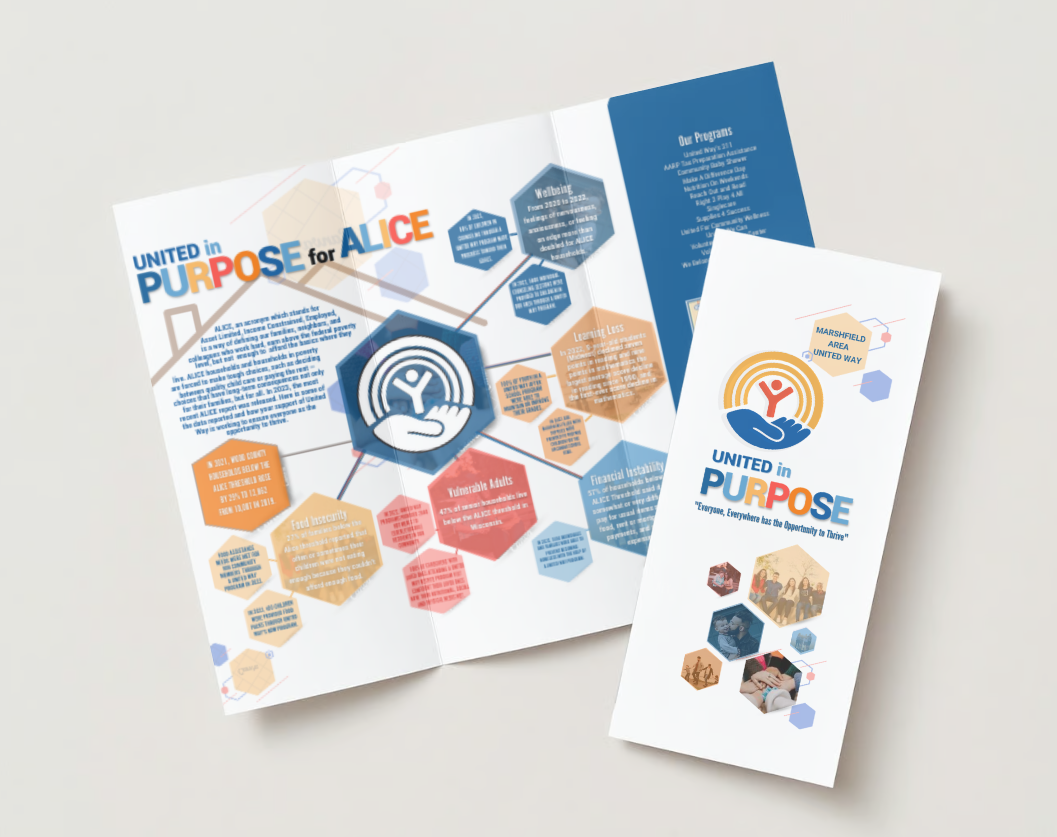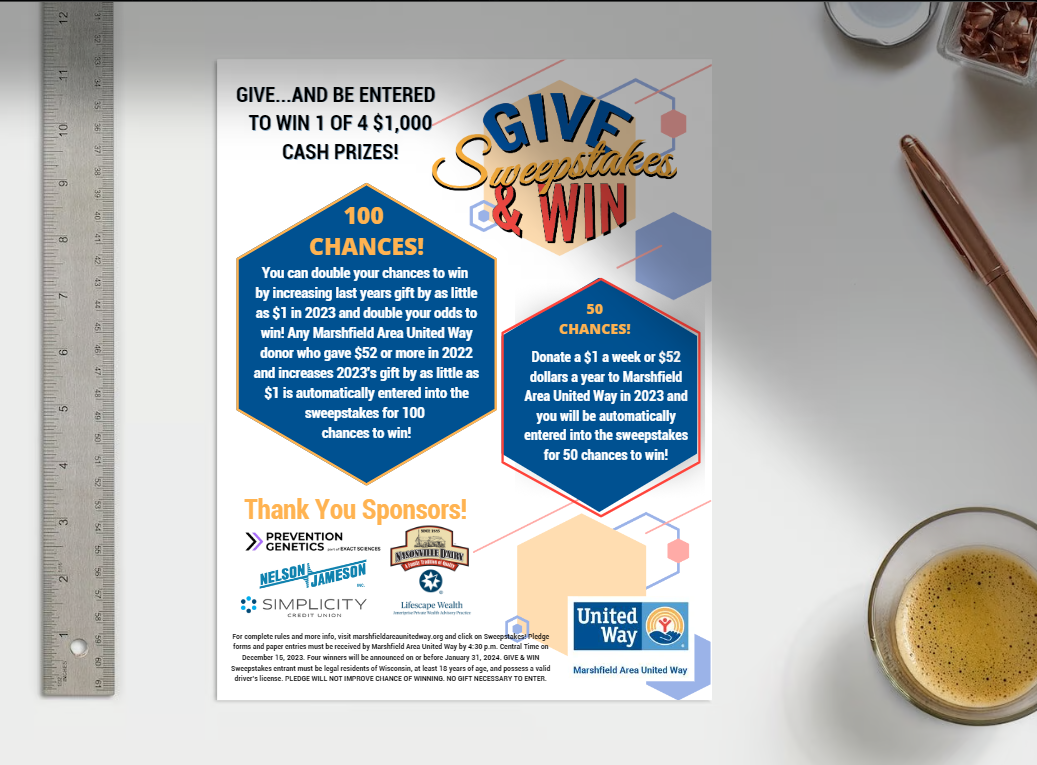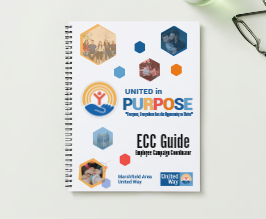 Request a Packer Football: This is no cost to you and can be used as raffle or incentive item. The football needs to be ordered 6 weeks in advance of your event. Please see the NEW instructions for requesting an in-kind donation from the Green Bay Packers and note that it may not necessarily be a football.